Re:How to put pictures on the forum.
Date Posted:11/01/2007 05:25:15Copy HTML
If you have photos on your pc and want to put them on your posts you can for free, go to www.photobucket.com and join, its free, no spam etc...once you have joined you can upload pics from your pc and then online crop size if they are very big pictures.
You have to click thebottom tag line under the picture called IMGcode tag, clicking this copies to your clipboard, then you just go to the post on the forum, right click and then paste, a load of stuff looking like this
[ img]http://i128.photobucket.com/albums/p198/mighty-doctor/waiting.jpg[/img]
will be on screen, this will show the picture when you post the post. I have put a gap between the first [ and img from the above ubbcode as if i put it the picture will be posted and you wont see the text / Ubbcode.
The picture below is what the above Ubbcode would show.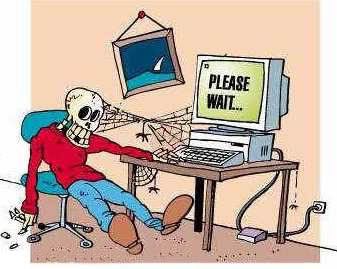 BUT you have to click the reply button and then add the Ubbcode img code on PB directly into the text box.

[IMG]http://i128.photobucket.com/albums/p198/mighty-doctor/brake-adjuster-rear.jpg[/IMG]

"Nothing travels faster than the speed of light with the possible exception of bad news, which obeys its own special laws." Douglas Adams